What is Informed Consent?
"Informed consent" is a term mostly used in the medical field when physicians need to get permission from a patient in order to begin a treatment.
However, the same type of idea can be used in education when getting permission from students (and parents) to use digital technologies in the classroom.
What we discuss below are general ideas and guidelines for informed consent.
Your school board will have many documents, procedures and policies around gathering consent from parents, and it is important that you read and follow your school board's guidelines, policies and procedures first and foremost. 
Generally, when getting informed consent in education, teachers and schools should consider the following guiding questions. Is the parent informed about:
which technology (the name and type) is being used?

what the technology does and does not do?

the terms of service?

the privacy policy?

the potential problems associated with using the technology?

the potential consequences of not using the technology?

alternatives that may exist?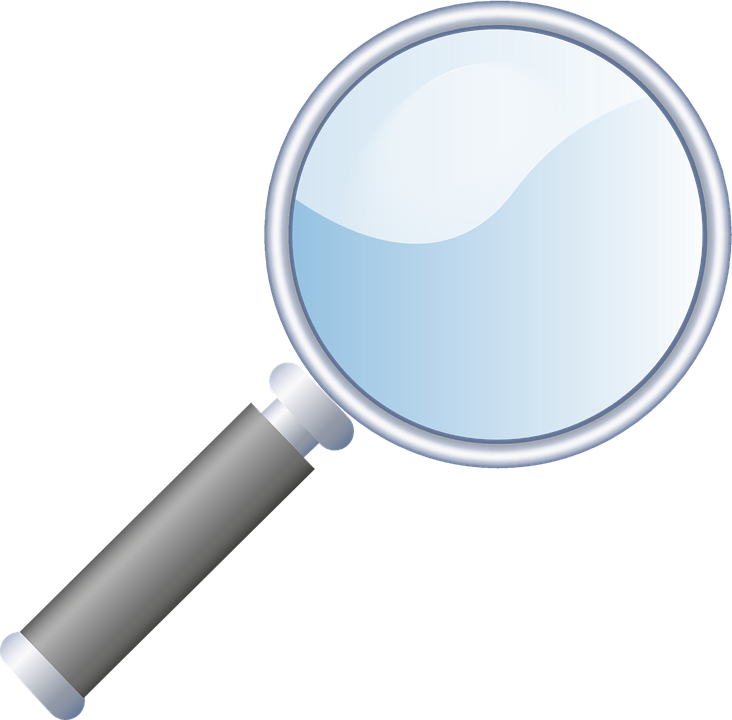 Your Turn:
Read the permission form below that a teacher wants to send home to parents. Hover over the image and click the pencil to edit the image. Add a tag/icon over a specific area of the letter and add some tips to ensure that the letter properly informs the parent of the risks associated with trip and the technology being used.
cannot see the form? Download a copy here.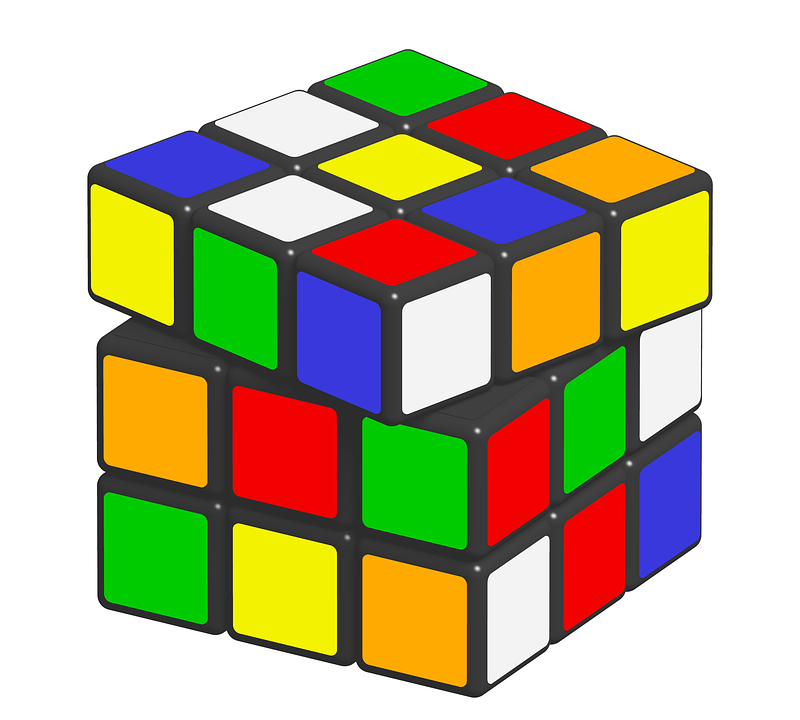 Consider This:
One of the things I really like about Padlet's terms of service is the use of examples. In the terms of service, Padlet highlights specific examples using a red font. They also try to make it clear to users exactly how they will use data in order to help people make informed decisions.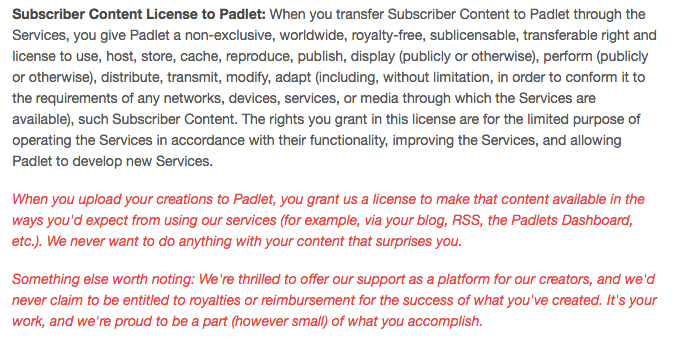 Before using a tablet app, website, or new technology with your students, it is important to reflect on whether or not your school board needs informed consent. In order to properly demonstrate to our students how to use technology properly (and become 21st Century Learners), we need to ensure that we are doing our due diligence when it comes to getting proper permission and informing ourselves and others.